Promochip™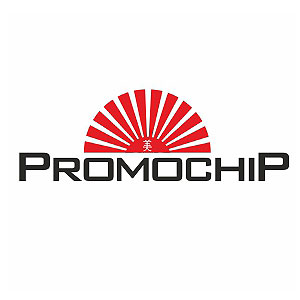 The representative of the Exhibitor:
Ladyk Liudmyla
Project Manager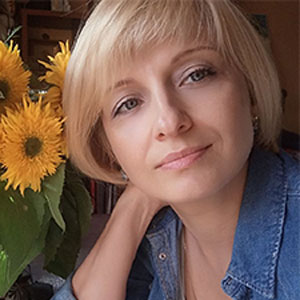 The 'Promochip' - supplier of electronics for the production of music cards, promotional items and POS-materials, printing products with sound and visual effects. Our project offers the delivery of the following electronic devices: music chips, music modules, sound chips, sound modules, voice chips, voice modules, video modules, modules for videobooks, modules with light effects
The 'Promochip' constantly expands the assortment of electronic devices for the production of such products as: music cards, talking cards, postcards with sound and light effects, gift wrapping with music, souvenir products with musical effects, toys with musical effects, information stands videobooks, videobooks, voice modules for automation systems, security and fire alarm systems, voice information systems for transport, elevators, etc.
We carry out wholesale deliveries, but in the presence of a warehouse, electronic components can be purchased and retailed. Also, the 'Promochip' offers the production of music cards, videobooks and video books.
Knowledge, experience, assortment and production possibilities allow choosing the optimal solution for solving any problems. In addition to standard products, the company offers services for developing and manufacturing electronic modules for individual technical tasks. Delivered products correspond to international quality.
Address:

Adress: 29, Milyutenko Str.

Сity:

Kyiv

Country:

Ukraine

Website:

https://promochip.org.ua

Phone:

+380443519444

Mobile:

+380636334243

Statistical classification of economic activities (NACE):

(33.13) Repair of electronic and optical equipment

Classification of goods and services: Electronics for advertising, printing, souvenirs