FRIMA GmbH & Co. KG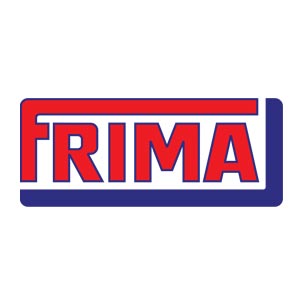 The representative of the Exhibitor:
Petersen Nina
Marketing Specialist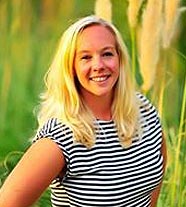 FRIMA GmbH & Co KG is located in Emden near Aurich and is managed there by Managing Director Onno Fritzen. The company was founded in 2004 and specializes in the development, production, sale, installation and modernization of machines and systems for the industrial production of concrete blocks.
The range of products and services is divided into: transportation systems, mixing systems, vibration systems and control systems. On its website, FRIMA GmbH & Co KG provides interested visitors with detailed information about the company and the solutions it offers.
As one of the leading companies in the industry, FRIMA GmbH & Co KG is an experienced supplier and develops all system components in-house.
With a broad portfolio of services and products, FRIMA covers all system-related services.
The owner-managed company is part of the traditional Fritzen Group, which dates back to 1912. A young company with ancient traditions. A reliable partner with flexible solutions. A qualified specialist with a wide range of knowledge. Roots in Friesland, global network.
Address:

12, Stedinger Strasse

Сity:

Emden

Country:

Germany

Website:

https://frima-emden.de/

Phone:

+49215840

Mobile:

+49049215840

Statistical classification of economic activities (NACE):

(28.92) Manufacture of machinery for mining, quarrying and construction

Classification of goods and services: Machines and equipment for concrete work