ORIENT WAY, LLC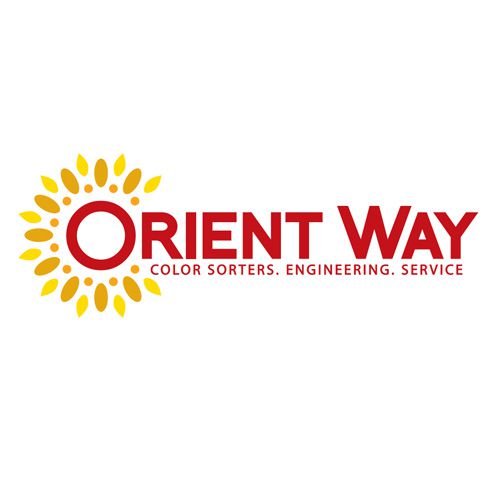 The representative of the Exhibitor:
Golubets Artur
Sales manager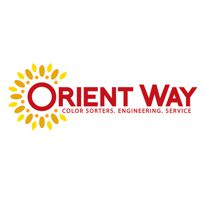 The manufacturing company "Orient Way" offers complex technical solutions for the cleaning and sorting of food products, which have been successfully implemented in more than 150 enterprises, from small farms to the largest export-oriented companies.
For 15 years, "Orient Wey" has been the official representative of the Chinese factories of Hefei Meyer Optoelectronic Technology Inc. and Hebei Julite Sorting Technology Co. Ltd., on the markets of Ukraine, the Republic of Moldova and Georgia.
The use of optical sorters allows you to solve the problem of separating unwanted impurities from the main product, sorting by minor differences in color, automating the production process and improving the quality of products.
Company services:
1. Delivery and chief installation with full pre-sales preparation, adjustment and after-sales service:
- color sorters;
- x-ray detectors;
- equipment for primary cleaning of grains, legumes, oil crops, nuts, coffee beans;
- technological lines for peeling and cleaning sunflower seeds.
2. Production of conveyors, trestles, tunnels, bunkers and other additional equipment with subsequent installation in current production.
3. 24/7 remote technical support.
4. Prompt departure of service engineers to the customer's facility.
5. A wide range of spare parts and consumables in stock and on order.
Despite the continuation of hostilities in Ukraine, the company "Orient Way" continues to work as usual.
The sales and service department take orders and continue their work to ensure the smooth operation of your business.
More information on the company's official websites:
Address:

5, Brovarskoy sotny Str.

Сity:

Brovary

Country:

Ukraine

Website:

https://orientway.com.ua/

Phone:

+380800500194

Mobile:

+380503513277

Statistical classification of economic activities (NACE):

(28.29) Manufacture of other general-purpose machinery n.e.c.

Classification of goods and services: Equipment for crop production