PHOENIX LIGHTING LLC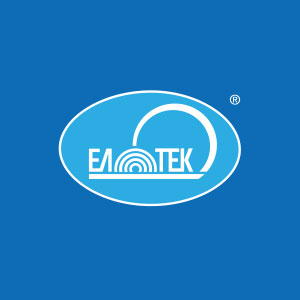 The representative of the Exhibitor:
Romankevich Yevgeny
Director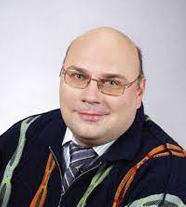 The PHOENIX LIGHTING company, the owner of the well-known in Ukraine trade mark Elotek.
Our mission is to BRING LIGHT TO PEOPLE!
Our basic principles:
1. We offer only high-quality products that meet the declared characteristics and are protected by a manufacturer's warranty.
2. We are a team of professional lighting technicians and engineers who have been in the lighting industry since 1992.
3. We are for honest and transparent business relationships with our partners and customers
The main activities of the company PHOENIX LIGHTING are:
1. Manufacture and sale of LED lamps and lamps for LED lamps.
2. Implementation of complex lighting projects: from audit to supply of lighting equipment.
Leading specialists of the company have been engaged in lighting professionally for more than 25 years. Over the years, a certain experience has been gained in lighting various objects. Long-term cooperation with such leading lighting companies as: PHILIPS, OSRAM, ATOM, LEDLIFE, VYRTYCH, SVITECO, etc., allows us to deliver on time and provide our customers with high-quality and reliable lighting equipment.
USREOU code 39520615. Registration date: 01.12.2014
Address:

21 Chuguevskyi Lane (BC "ARSENAL-CENTER"), office 1.10

Сity:

Kyiv

Country:

Ukraine

Website:

https://elotek.com.ua/

Phone:

+380442067462

Mobile:

+380503101091

Statistical classification of economic activities (NACE):

(43.21) Electrical installation, (46.43) Wholesale of electrical household appliances, (46.47) Wholesale of furniture, carpets and lighting equipment, (46.90) Non-specialised wholesale trade, (49.41) Freight transport by road, (70.22) Business and other management consultancy activities

Classification of goods and services: Light Sources
Lighting fixtures
Lighting Components & Accessories
Energy Saving Technologies
Energy efficient equipment
Projecting lighting systems