Glowing Stands™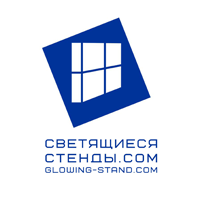 The representative of the Exhibitor:
Rudnyk Ilya
Representative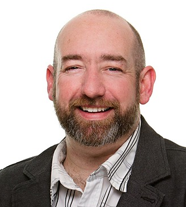 Glowing Stands is a manufacturer of professional exhibition equipment and mobile exhibition stands.
100% production of all structural units is carried out in Ukraine.
The high quality of the components is confirmed by a guarantee for 5 years from the date of sale.
Address:

29, Milyutenka St.

Сity:

Kyiv

Country:

Ukraine

Web-site:

glowing-stands.com

Phone:

+380443519444

Mobile:

+380636334243

Statistical classification of economic activities (NACE):

(25.1) Manufacture of structural metal products, (73.11) Advertising agencies

Classification of goods and services: Exhibition stands
Mobile stands
Trade and exhibition equipment