The exhibition stand company ITV exhibition Securex-2016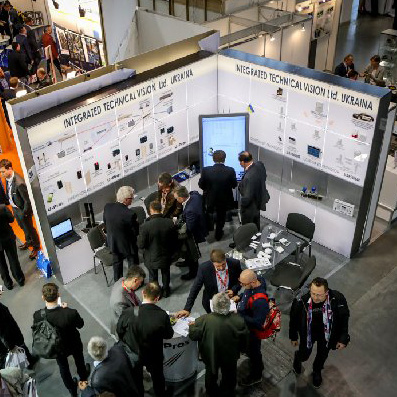 12 December 2019

Luminous mobile stand from 'Glowing Stands' in an individual configuration, commissioned by ITV, for participation in the 'Securex 2016' exhibition in Poland.
At the stand of non-standard equipment, instead of the flexible graphic panels were used rigid panels made of acrylic with photo printing, to which were attached samples of the products. Also in the present stand design niche with shelves and lighting.
Installation was carried out by the customer on their own stand, stand assembly with fastening product samples took about 4 hours.
Glowing stands - this mobile stands, which are easy to assemble, attract customers, and affordable.
All news Exhibitor